States and local governments may not regulate in the fields of aviation safety or airspace efficiency but generally may regulate outside those fields.



A state or local law will be preempted if it conflicts with FAA regulations.

State or local laws affecting commercial UAS operators are more likely to be preempted.

Primary FAA UAS Information
- Drones.
The future of aviation is here. The FAA collaborates with industry and communities to advance drone operations and integrate them into the national airspace. Whether you are flying for fun or work, get the rules, resources, and tools, to help you fly safely.
B4UFLY App
- The app provides situational awareness to recreational flyers and other drone users. It does not allow users to obtain airspace authorizations to fly in controlled airspace, which are only available through the FAA's Low Altitude Authorization and Notification Capability (LAANC).
LAANC by Aloft
APP
- The FAA is dedicated to ensuring drones are able to operate safely in the same airspace with manned aircraft. The LAANC capability offers industry the opportunity to work with the agency as we develop a UAS Traffic Management System (UTM). Companies approved to provide LAANC Services are known as FAA Approved UAS Service Suppliers (USS).
Small Unmanned Aircraft Systems (UAS) Regulations (Part 107)
- The Federal Aviation Administration (FAA) rules for small unmanned aircraft systems (UAS), or "drone," operations cover a broad spectrum of commercial and government uses for drones weighing less than 55 pounds. Highlights of the rule, 14 CFR Part 107, follow.
UAS Remote Identification (Remote ID)
- What is it? Remote ID is the ability of a drone in flight to provide identification and location information that can be received by other parties through a broadcast signal.
FAADroneZone
- FAADroneZone is the official FAA website for managing drone services. Drone registration, Waivers & Airspace Authorizations and Accident reports can be performed here.
PSI Exams
- The FAA Authorized testing center for the Part 107 Certificate. Practice tests are also available here. Cost currently $175. 60 questions with a passing score of 70%. (42/60)


IACRA
- Integrated Airman Certification and Rating Application (IACRA)
. The FAA website for pilots (remote pilots) to upload their test results and apply for Remote Pilot Certificate.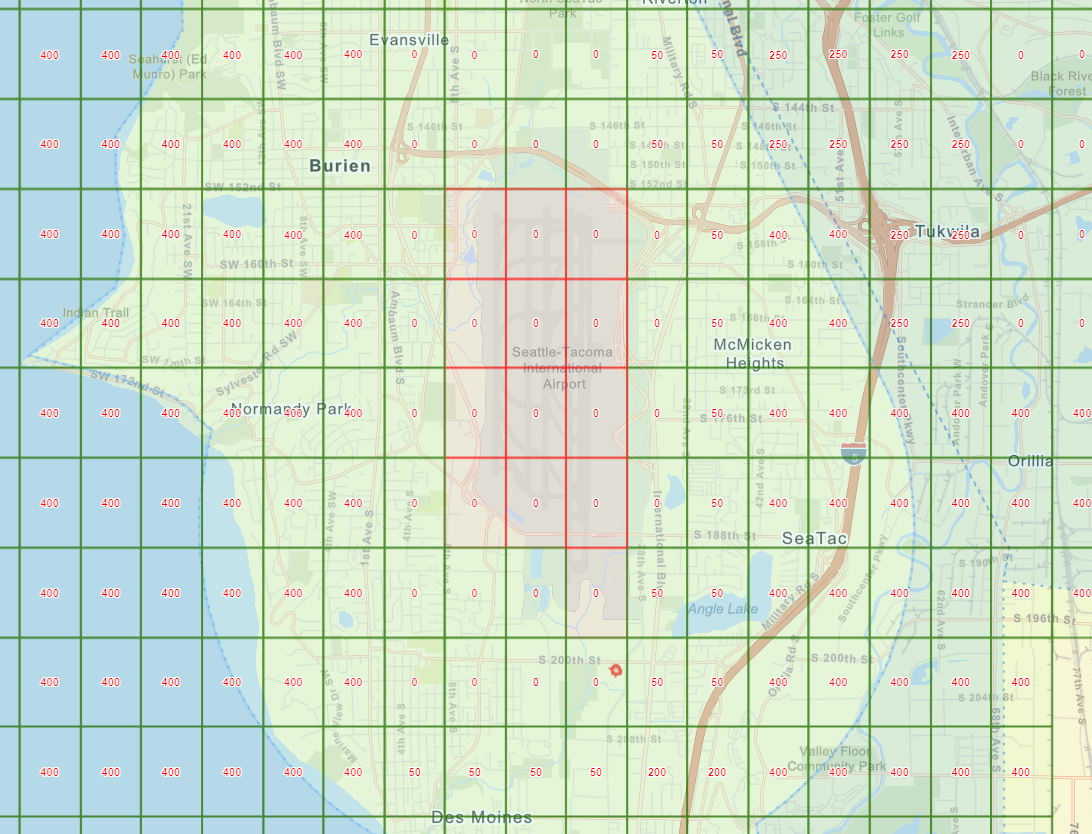 FAA Safety.gov
- location to take recurrent Part 107 testing via and online course.
Flightradar24
- Track air traffic in new real time. Subscription based. There is a free option.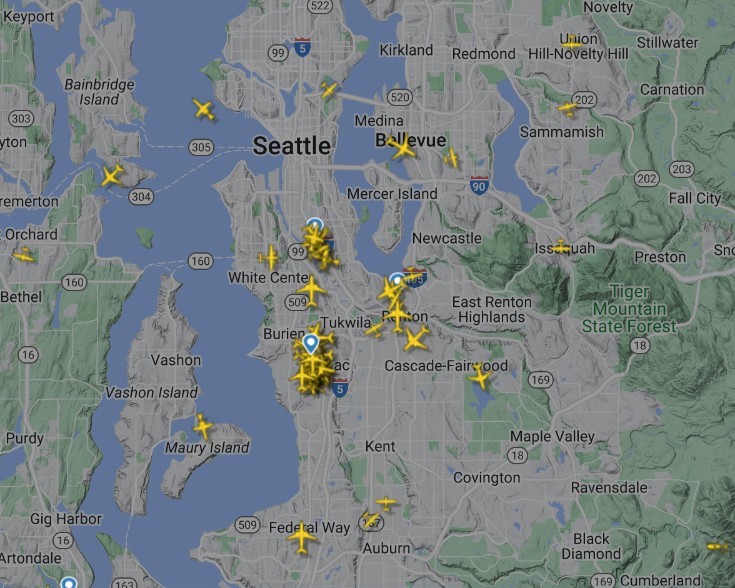 DJI Fly Safe
- DJI is committed to helping pilots unleash their aerial creativity safely and responsibly. In keeping with that commitment, we're offering this page filled with the latest tips, regulatory links, and instructional videos. You can also learn about the DJI GEO System along with its flight restriction zones and all-new unlocking system. While we've made every effort to provide comprehensive information, this page is not a substitute for pilot's ability to exercise good judgment. As a DJI pilot, you are solely responsible for ensuring your flights are conducted safely and in accordance with all local laws and regulations.